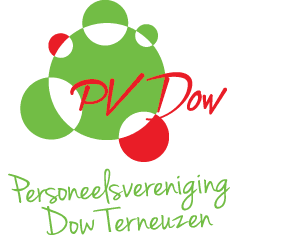 Information
We are TIC: Terneuzen International Club and our mission is to support your integration in Dow Benelux.
Why to join us? 
Why not?! With our support you can: 
Have a smoother on-boarding via x-ERG buddy program
Network with international colleagues during numerous activities
Join cool, unique events around Zeeland or nearby Belgium
Find out new interesting places to visit
Learn about the local and other countries' cultures
Link with local volunteering actions
All nationalities are welcome.